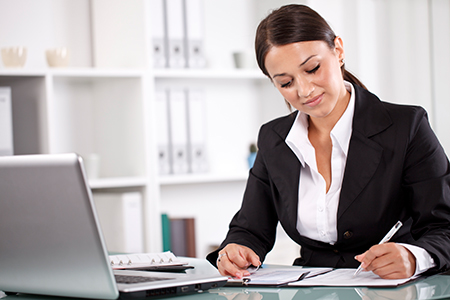 Open ended questions present respondents with an opportunity to provide unscripted responses to questions. These responses vary in length and depth.
At Tab House, we understand the importance of capturing the essence of this "qualitative" aspect of research. Coding open-ended responses is an intensive and time-consuming process. Maneuvering through raw verbatim responses requires coders to read volumes of text and consistently assign numeric values to unique ideas. Our coding staff creates code frames by organizing the contents of the verbatim response into quantifiable thematic elements. These code frames are created early in the data processing stage, amended, updated, and are always available for client input and approval. Once quantified, the open-ended comments and the detailed insights they can provide, become a valuable research tool in understanding the thoughts and behavior of respondents.
The quality of the coding process provided by any company is a direct result of the quality of the coders undertaking the task. Coding is not a computer automated process, but is dependent on the intelligence, education, experience and detail-oriented mind of the coding personnel. Tab House is proud to boast a highly educated, highly experienced, bilingual coding team whose commitment to quality, detail, consistency and timeliness has been regularly praised by clients.
Tab House has coded thousands of projects over the years, ranging from ad/concept tests and consumer goods U&A research, to highly technical exploratory research in such sectors as Health & Pharmaceuticals, Energy & Utilities and Financial Services, to name a few.
Verbatim files are also available for those wishing to have them included in their reporting.
Coding services at a glance:
Preparation of Code Frames
English/French Coding
Medical/Pharmaceutical Coding
Ad Tests/Consumer Goods U&A
Energy & Utilities
Financial Services
Travel & Tourism
Net Groups (Subnets)
Ranking of Open Ends
And much more…